This is a premium lens, and it shows. It is tack-sharp fully open at center and very close at far sides (nothing of interest in corners, sorry!). There is not much space for improvement, but stopping down to F/4 makes the center just a tad sharper and brings the sides to the same level. Things stay this way all the way to F/11, where some softening due to diffraction is visible, to become quite bad at F/16.
At F/2.8 some light fall-off (vignetting) can be seen in corners, disappearing at F/4. It is, however, quite moderate and the camera can fix this (I just have this option inactive for testing and samples).
A close look at the branches in the top-left corner shows no traces of chromatic aberration or purple fringing. I believe this can be (and is) addressed at the stage of raw-to-RGB conversion, so it becomes a non-issue in newer cameras.
The same branches show some sharpening artifacts of the common "bounce" type. One more reason to dial sharpening down by a notch, even in a camera as advanced as this one.
Back to E-M1 Mk.II Lens Fest, Part 1
F = 25 mm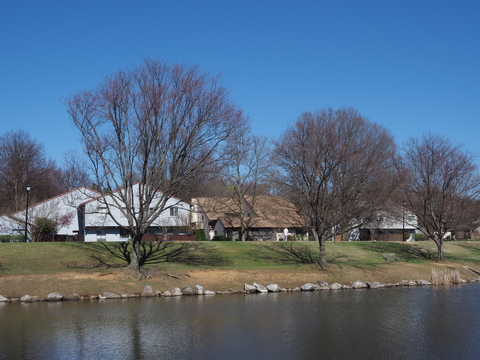 Full frame, reduced, at F/8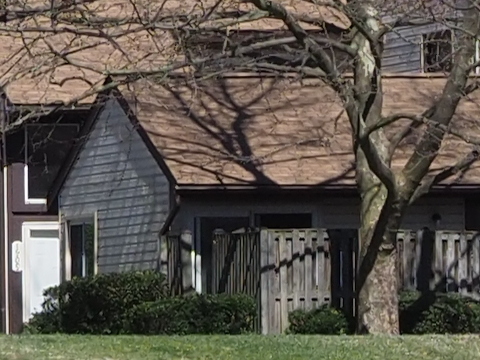 F/2.8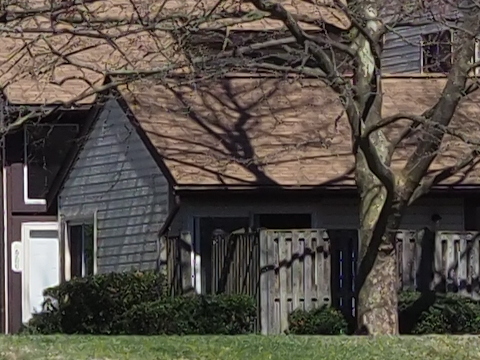 F/4.0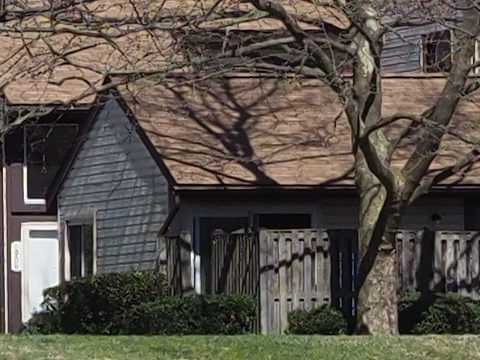 F/5.6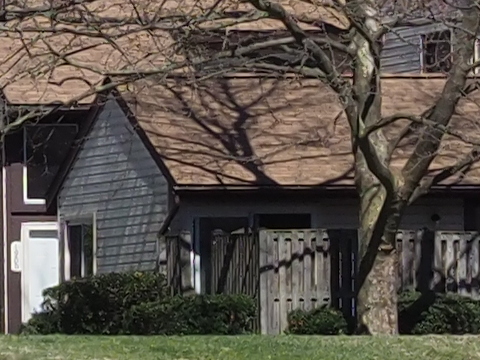 F/8.0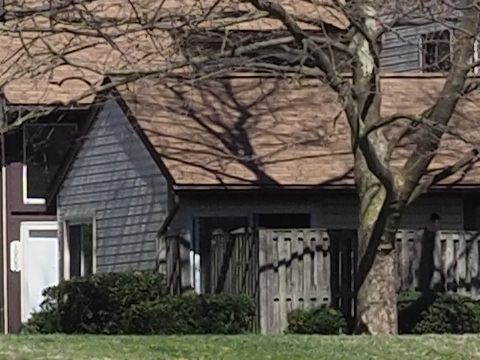 F/11
Same impression as above; the difference between the first two apertures seems to be in local contrast rather than resolution. The sides become a little bit sharper at F/4, but this is just for the record, the differences are really hard to see.
Diffraction effects, again, spoil the party starting around F/11.
Back to E-M1 Mk.II Lens Fest, Part 1
F = 40 mm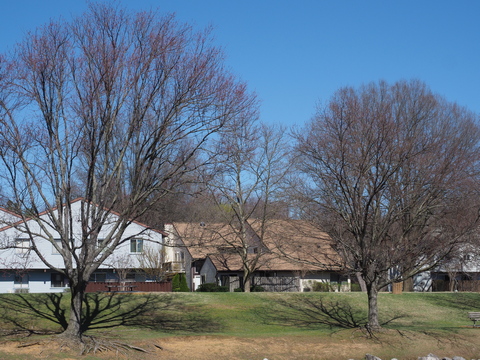 Full frame, reduced, at F/8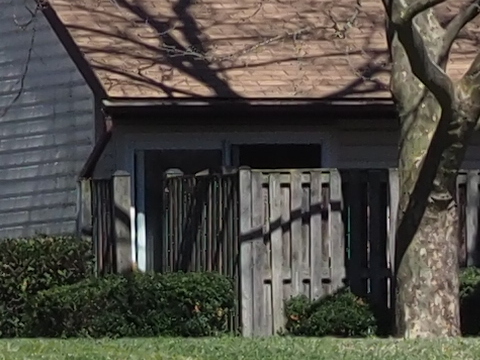 F/2.8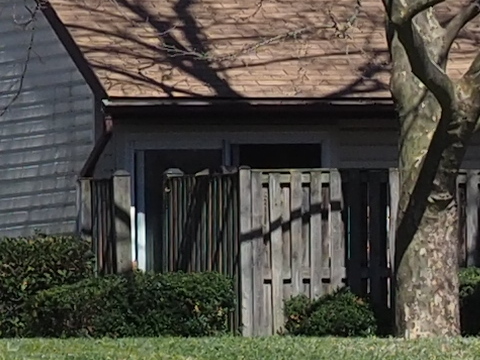 F/4.0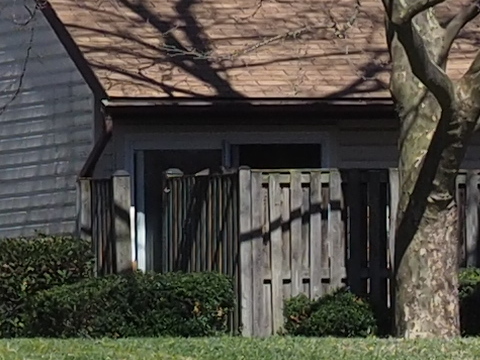 F/5.6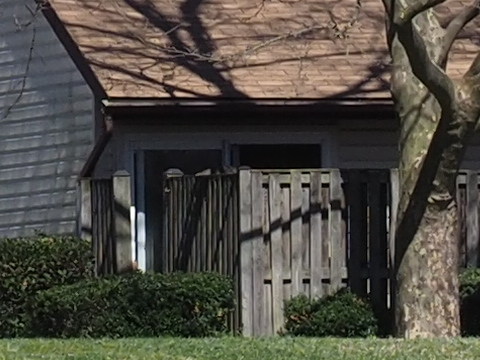 F/8.0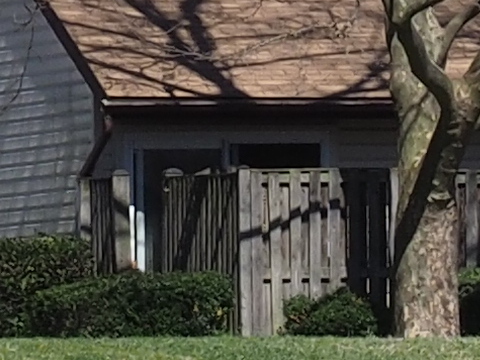 F/11
At this focal length the pattern repeats itself, except that the slight loss of sharpness at F/2.8 is somewhat more visible, especially in corners. There is not enough of it, however, to start avoiding this aperture.
Back to E-M1 Mk.II Lens Fest, Part 1